Our Health & Safety
Services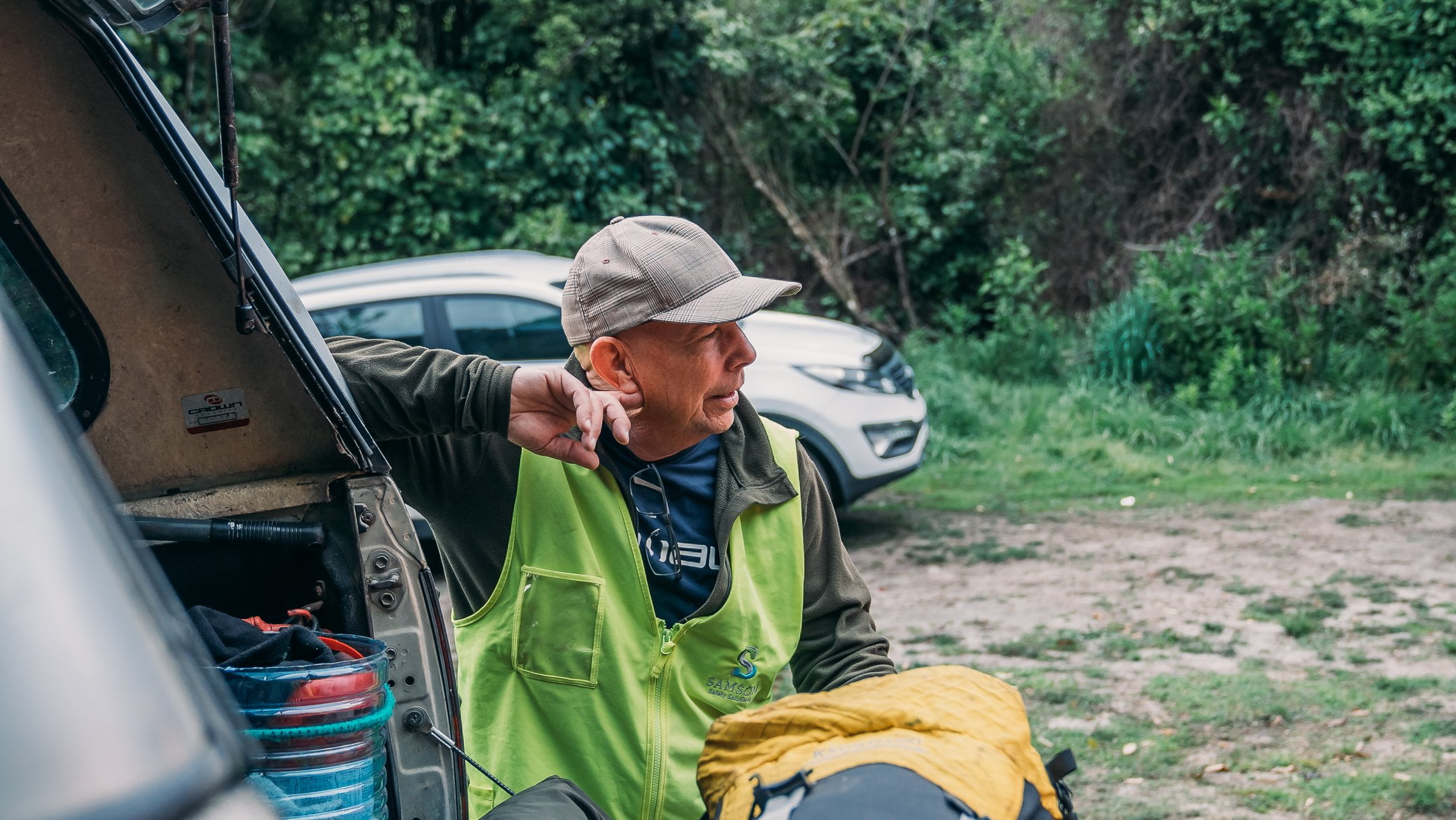 An effective Health, Safety and Wellness system is only as good as its leadership; governance must be 100% committed to looking after its stakeholders.
As Health and Safety regulations are always evolving, what you think you need may no longer be relevant. If your Health and Safety policies haven't been reviewed within the last year, it would be likely that you are no longer compliant with current requirements.
Chances are, even if you are relatively sure you are up-to-date, there are likely to be areas of Health & Safety compliance that you are unaware of, so it's always best to talk to a professional.
Even excluding any Government regulation changes, think about any changes that your business has undergone, which could affect your Health and Safety policies:
Have you created any new staff positions which are not covered in your current policies?
Similar to the above, have you made changes in positions that are now outside your scope?
Do you have newly purchased equipment with risks not currently covered? Are staff undergoing correct and documented training for it?
Have there been changes in how or where your staff work? Have they become mobile? Are they now working remotely?
Have you started stocking or transporting hazardous materials since your last policy review?
Have your suppliers made any changes to the products you carry, which may impact your risks?
Free Initial Consult
Everyday risks are often overlooked without realising it. Not recognising these risks is why it's crucial to have a thorough inspection/audit by a knowledgeable assessor.
Contact us for a Free Consultation and we'll work through your risks with you.
Health & Safety Services
A breakdown of what we offer
Bespoke Health & Safety Management Plans
Samson Safety Solutions will help your business create customised health & safety policies and procedures, that comply with New Zealand's health and safety legislative framework. We pride ourselves in looking after our clients from the initial consultation to long term working relationships.
Developing a system and leaving you to it is not how we operate. To evolve how a business manages Health and Safety takes time, hence developing relationships and working alongside your business is the best option.
Once you have an established system, it's essential to use & maintain it (not let it collect dust). We can offer our clients either paper records or utilise an electronic reporting platform.
Health and Safety Support
Our Health & Safety services offer ongoing support which may include reviewing and updating systems, site safety inspections, document audits, organising training, running/attending safety meetings, assisting with pre-qualification assessments, contractor management or managing incident investigation.
Providing coaching and safety engagement with staff, regularly onsite, interacting with frontline workers, and encouraging participation, one on one and via toolbox talks.
Pre-qualification Assessments
(SHE Assure (Councils), SiteWise, IMPAC, etc.)
Many larger organisations now require contracted services to pre-qualify their Health and Safety Management Systems via an online assessment platform. Once approved, said contractor could tender for contracted works. This can be challenging and time consuming for businesses to achieve.
Samson Safety Solutions is familiar with many of these platforms and has successfully assisted many companies through this process. Leaving it to us frees up your time/resources and takes the stress out of the process.
Hazardous Substances Advisory
Your business is obligated to provide safe systems & procedures applicable to hazardous substances used within your workplace. You may need to consider – training/competence, handling/PPE, storage, transport, first aid measures/facilities and emergency procedures etc.
Samson Safety Solutions can provide a hazardous substances appraisal for your business, providing you with the right information to act on and ensure compliance. This would involve a site visit, creating a written report with prioritised corrective actions, and helping you get to grips with this often challenging issue.
Adhoc Projects
Various small/large organisations often engage Samson Safety to deliver Health & Safety solutions that would otherwise get left undone (e.g., auditing C3's (port logistics) critical risks, sharing Health & Safety management responsibilities for several of EastPack's kiwifruit packhouses, developing a risk management system for Tauranga City Council de-watering facility, etc.
Ongoing Support
We can provide ongoing support for your business. If you're a small to medium-sized business, engaging and outsourcing an independent Health & Safety Advisor may be the most cost-effective way of keeping on top of your health and safety responsibilities.
Contact us today, to discuss your needs obligation-free.
Free Health & Safety Review
Review includes an overview of your current systems and suggestions for improvement.
"…protect our business and employees…"
"Took all the stress out of setting up our Health & Safety system. Highly skilled adviser Henry from Samson Safety Solutions helped us to make informed choices to protect our business and employees."