SaferMe
Health & Safety Contact Tracing for Business
Health & Safety Contact Tracing for Business
An award-winning tracing service employed in over 30 countries.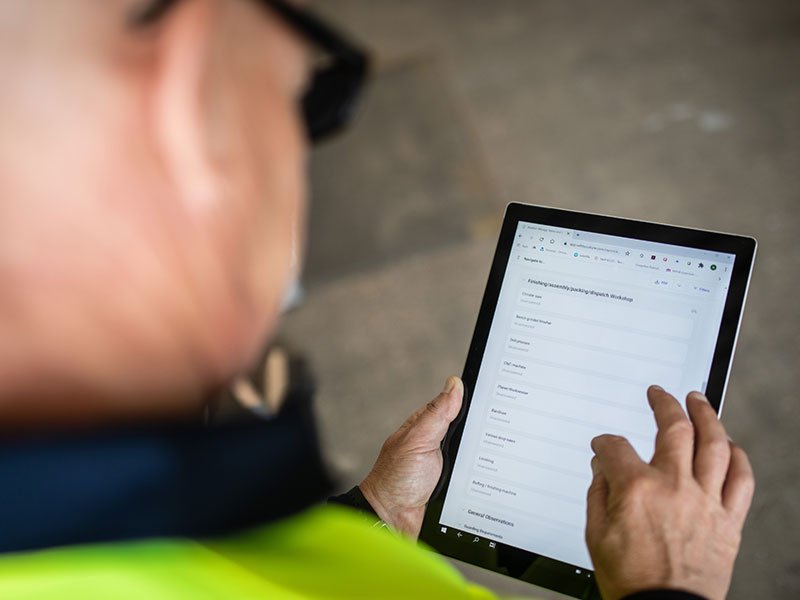 Samson Safety Solutions is proud to be partnered with SaferMe (The leader in contact tracing for business).  This platform is simple, effective, quick, and easy to use.
This health and safety reporting tool, in my humble opinion is the best available on the market today. Especially if you have a mobile team that works offsite at different locations.
SaferMe enables your team to make themselves and those around them safer. It allows you to visibly lead your team in this critical area and communicate in real-time across multiple sites.
The SaferMe platform improves engagement keeping the team instantly aware of what's happening in their work environment. Meeting your specific reporting needs is also super easy, creating working documents that make sense to you and your team. Accessing the back end is easy too; this enables you to develop and change your reporting needs on the fly.
The other significant advantage is you have a Health & Safety professional on tap, having the ability to view what's reported, providing encouragement and advice when required.
Get a Free Trial!
We can organise a free SaferMe trial to enable your business to experience just how easy it is to use!
"…cost-effective solutions…"
"Right from our first meeting I have found Henry to be a very down to earth practical person. He has provided straightforward, cost-effective solutions to some long-standing Health & Safety issues. We have found Henry to be very helpful and intend to continue using her services in the future."
Milbank Industrial Electric Co